Unleash the power of internet with Business Bits
Business Bits is a cloud based ERP system that brings in increased transparency with reduced data entry. Business Bits is an extremely easy to learn ERP system, which is built solely to reduce daily hassles faced by MSMEs by providing them with a customizable and flexible business management system that moulds itself in your flow of business.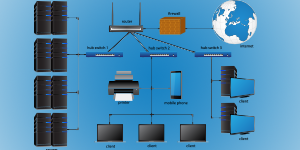 No worries of installation, upgradation or maintenance of softwares or heavy IT infrastructure.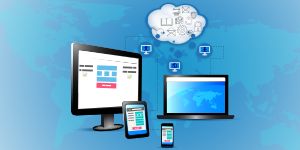 No need to worry about your data. We have it protected and backed up regularly.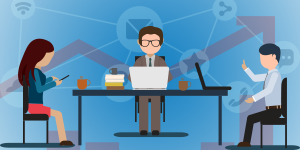 Your customizations are done by our team and it's free, so you get what you want without spending extra money or time.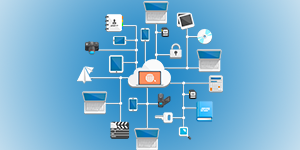 Works on any device that is connected to Internet and has latest web browser installed on it. It works even on mobiles and tablets.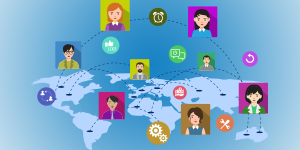 Access from anywhere on the planet. Just connect to internet and fire up your browser.